Seniors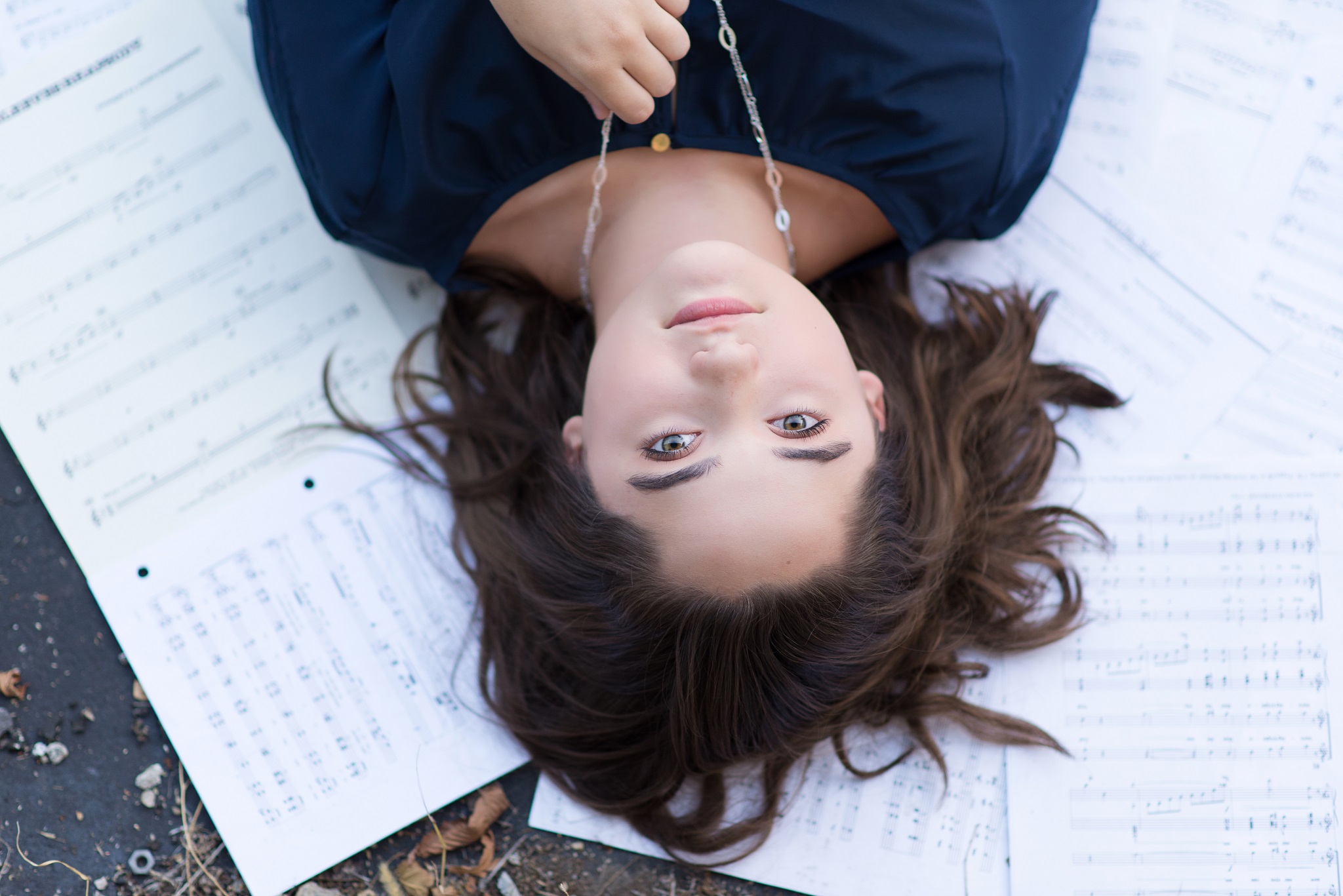 You've done it!  You've finally made it to your Senior year.  While it may be hard to see past the stress of choosing a college and a career path (or finding the perfect prom dress, am I right??), this is definitely a time to commemorate, and the With My Whole Heart Photography Senior experience is the best way to do it. I'll work with you to choose the right outfits, the best locations, and how to incorporate your interests into your session.  Senior sessions typically last 2.5-3 hours and involve multiple outfits and locations. (Professional hair and makeup is available and highly recommended, but not required.)
The setting fee for Senior sessions is $200.
My Senior clients typically invest $750-$1500 in heirloom quality products with some spending more and some spending less.
Be sure to check out the Senior Lookbook and my most recent blogs to see more Senior photos.  Also, follow me on Instagram @withmywholeheartphotography and on Facebook at www.facebook.com/wmwhphotography.
 Want to book a session, or just need more information?  Contact me now at Becky@withmywholeheartphotography.com
or call/text 859-497-1903.
Proudly serving Central Kentucky and beyond.